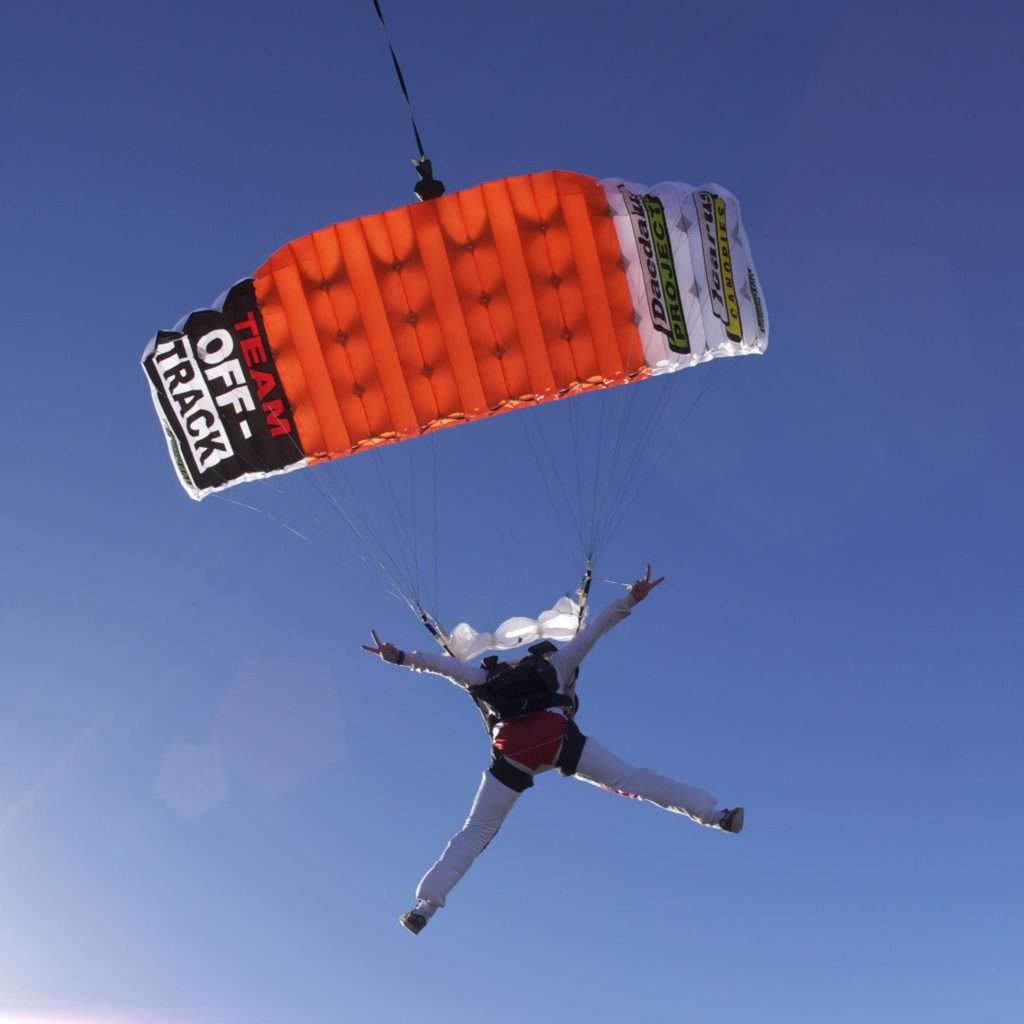 Services
All skydiving equipment from minor repairs through to complete rebuild. Approved Warranty Service agents for UPT, Sun Path and Vigil.

Skydiving Rig Packages
Have a skydiving rig built specifically for you from start to finish. Downward Trend can supply and customise a package to your needs.
Popular Skydiving Equipment
Up For Fun, Down for Safety!
Downward Trend are a one-stop shop for every skydiver looking for expert advice, quality equipment and an Australian-based rigging service. We're here to make sure you get the right equipment, so you can have complete peace of mind when you're flying high in the sky.
Can't get enough of that jump?! We know the feeling! At Downward Trend, we understand what you need as a new skydiver to both get started and grow in the sport. We've got over 20...
read more
Even for the most experienced of skydivers, there's always something to learn when it comes to your gear. For newer divers, we know that the first step in getting the right gear...
read more