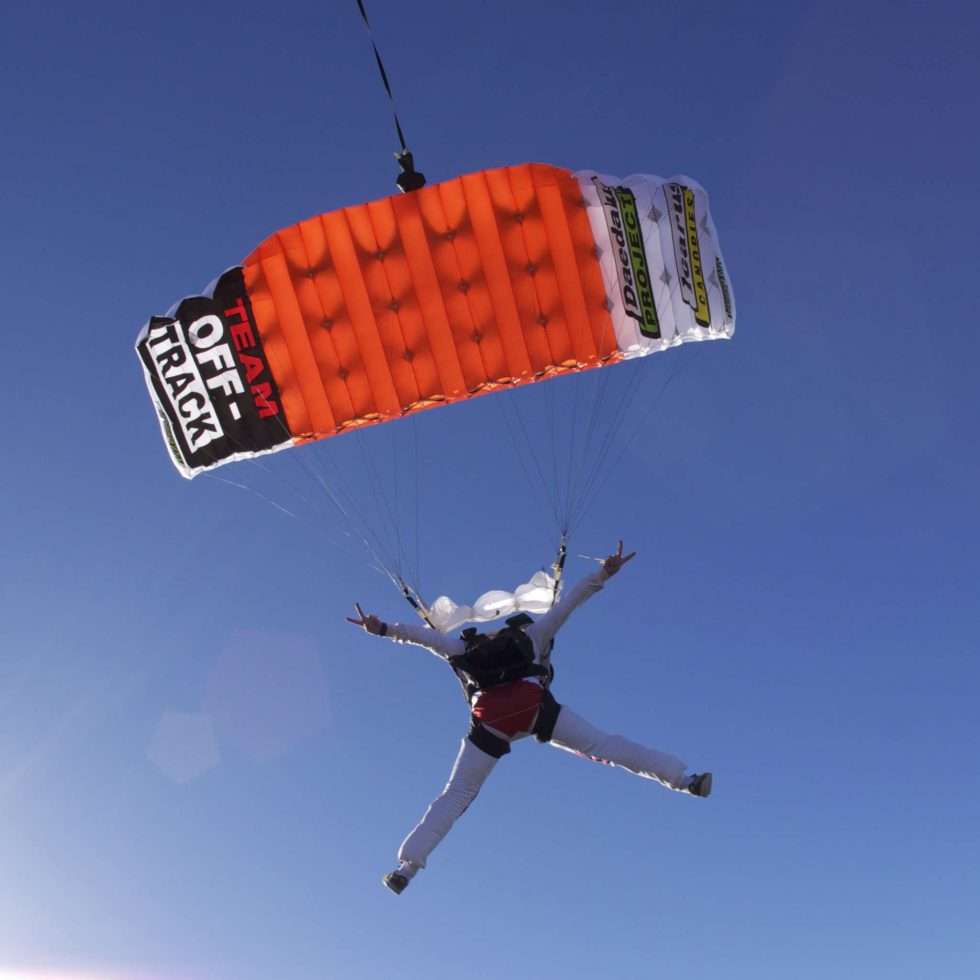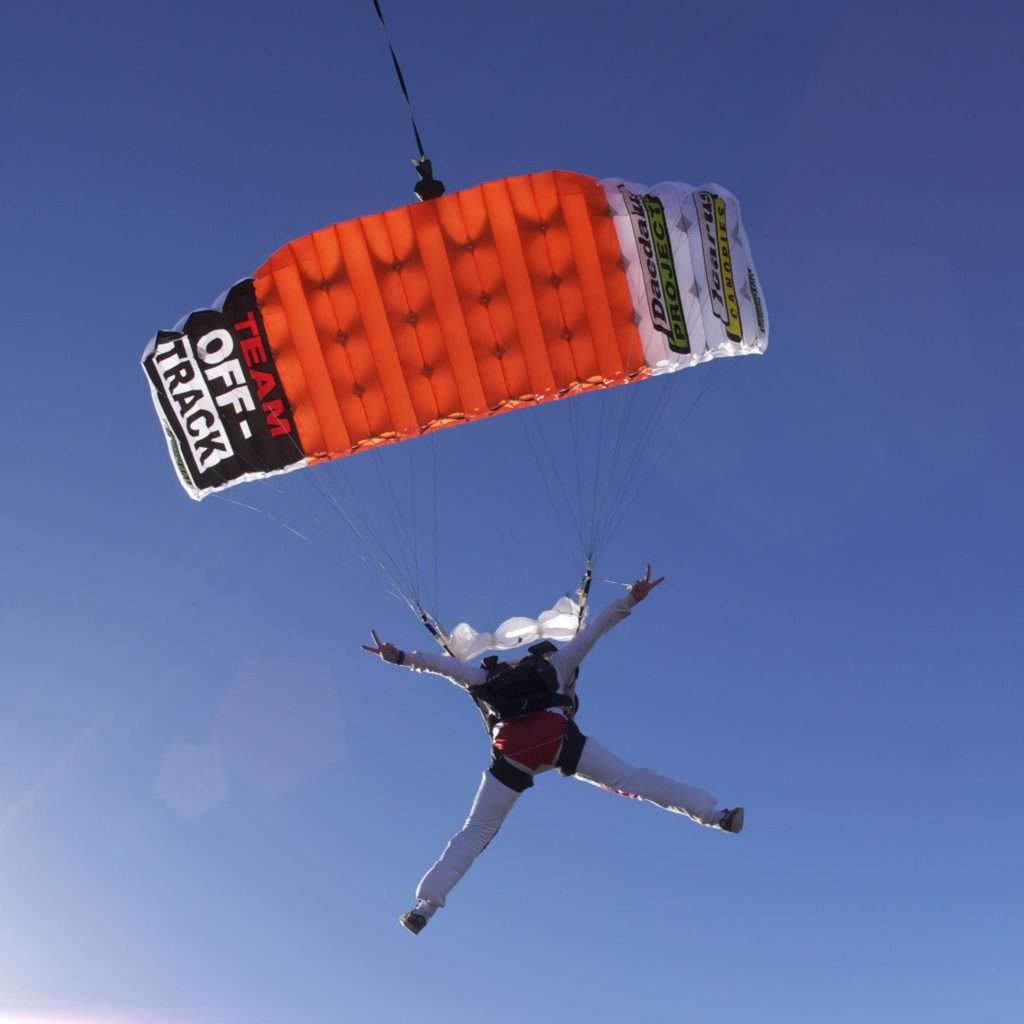 Services
All skydiving equipment from minor repairs through to complete rebuild. Approved Warranty Service agents for UPT, Sun Path and Vigil.

Skydiving Rig Packages
Have a skydiving rig built specifically for you from start to finish. Downward Trend can supply and customise a package to your needs.
Popular Skydiving Equipment
Up For Fun, Down for Safety!
Downward Trend are a one-stop shop for every skydiver looking for expert advice, quality equipment and an Australian-based rigging service. We're here to make sure you get the right equipment, so you can have complete peace of mind when you're flying high in the sky.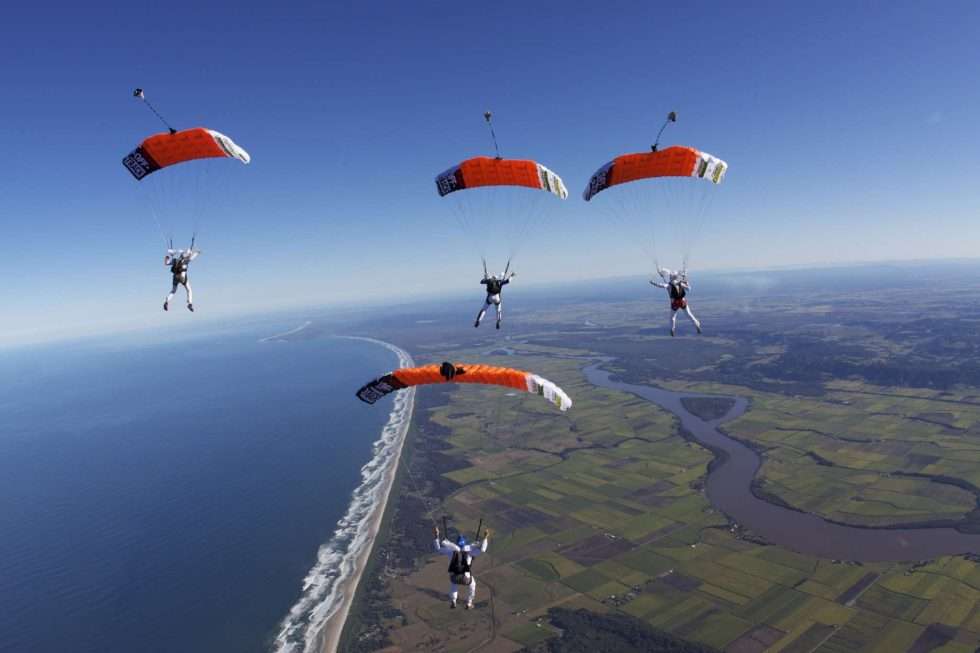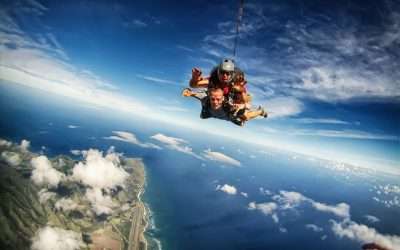 The basics for skydiving safety you need to know before taking to the skies For everyone who loves to skydive, safety is the absolute top priority. While we should all be mindful...
read more